For many, eating beans as a snack doesn't sound as fun as diving into a bag of salty potato chips or pretzels. We tend to associate beans as a side dish, not as a snack. That doesn't have to be the case. In this post, we share a recipe roundup of the best bean snack recipes, from a variety of cuisines using a variety of beans. How you think of beans will never be the same.
*This post contains compensated links. Find more info in my DISCLAIMER. As an Amazon Associate, I earn from qualifying purchases.
What Are Bean Snacks
Beans are an extremely versatile food product. With over 400 varieties of beans, the skies the limit on what you can make with beans. For the longest time, beans have been associated with side dishes, casseroles, and chili, but rarely as a snack. This is unfortunate because there a ton of snacks you can make using beans.
Arguably the most popular bean snack is hummus. Made using chickpeas, hummus is a Middle Eastern dip eaten with bread or vegetables. Chickpeas by themselves can be transformed into a healthy and delicious snack with a little seasoning and roasting. High in fiber and protein, roasted chickpeas are one of the best energy snacks you can eat.
Beyond hummus, bean snacks come in all shapes and sizes. From sweet dessert black bean snacks to battered and fried green bean snacks, there are many snack options to choose from. They are perfect after-school snacks or good road trip foods. Best of all, most bean snack recipes require only a few ingredients and are super easy to make.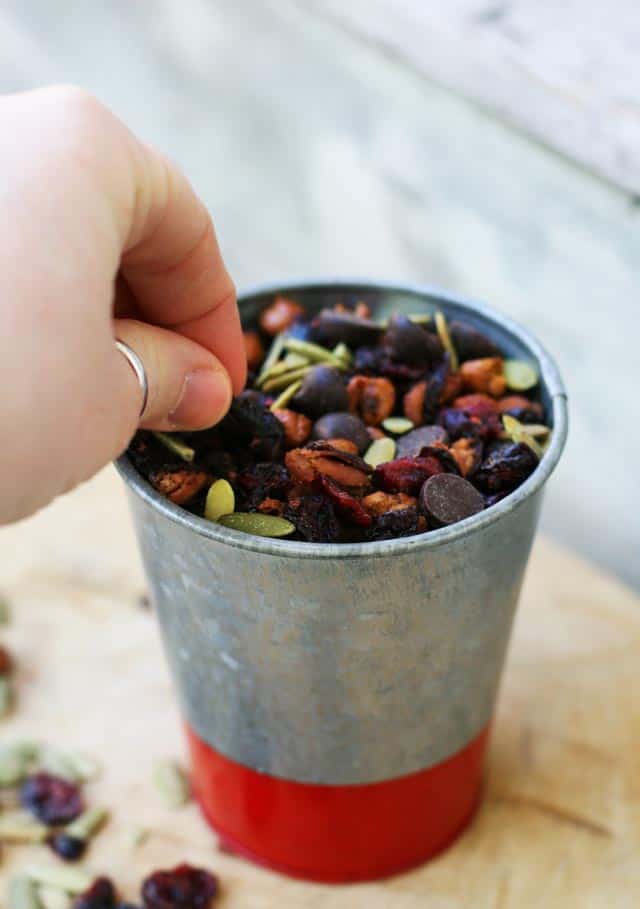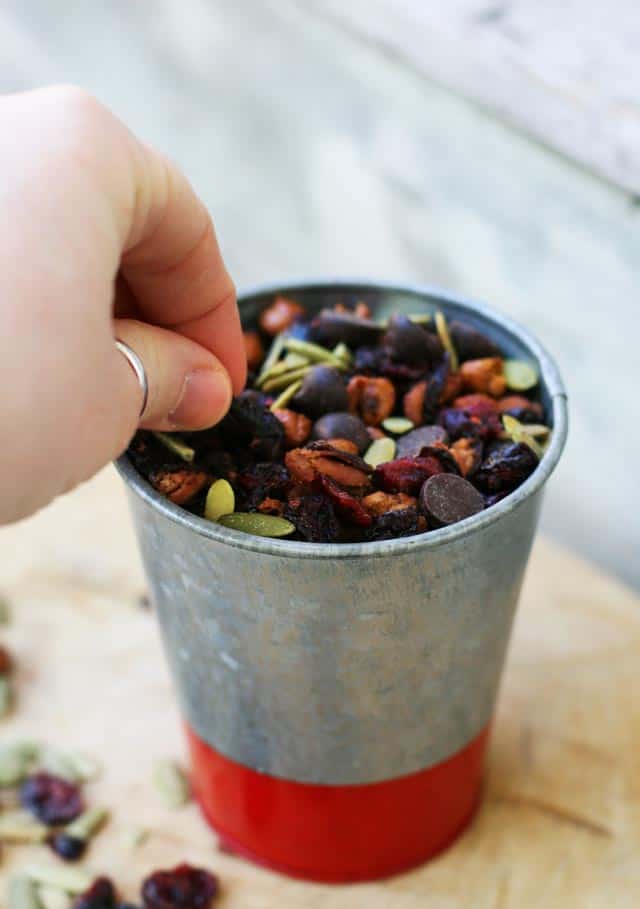 Looking for more chickpea snacks? Check out our recommendations for the Best Chickpea Snacks.
Or, check out our recommendations for The Best Healthy Bean Recipes.
Why Eat Bean Snacks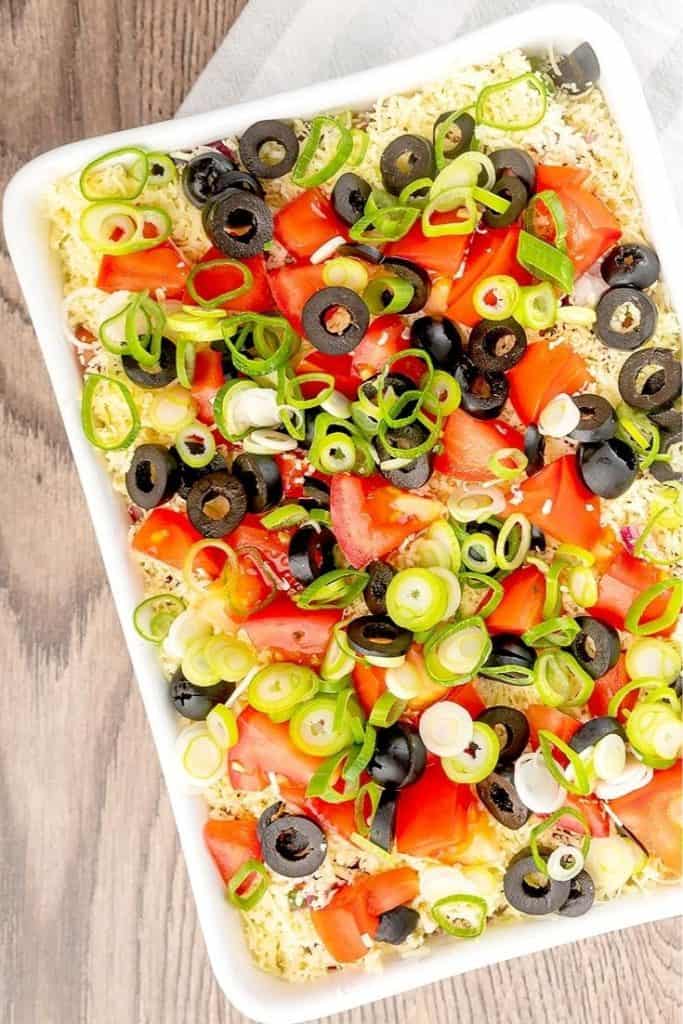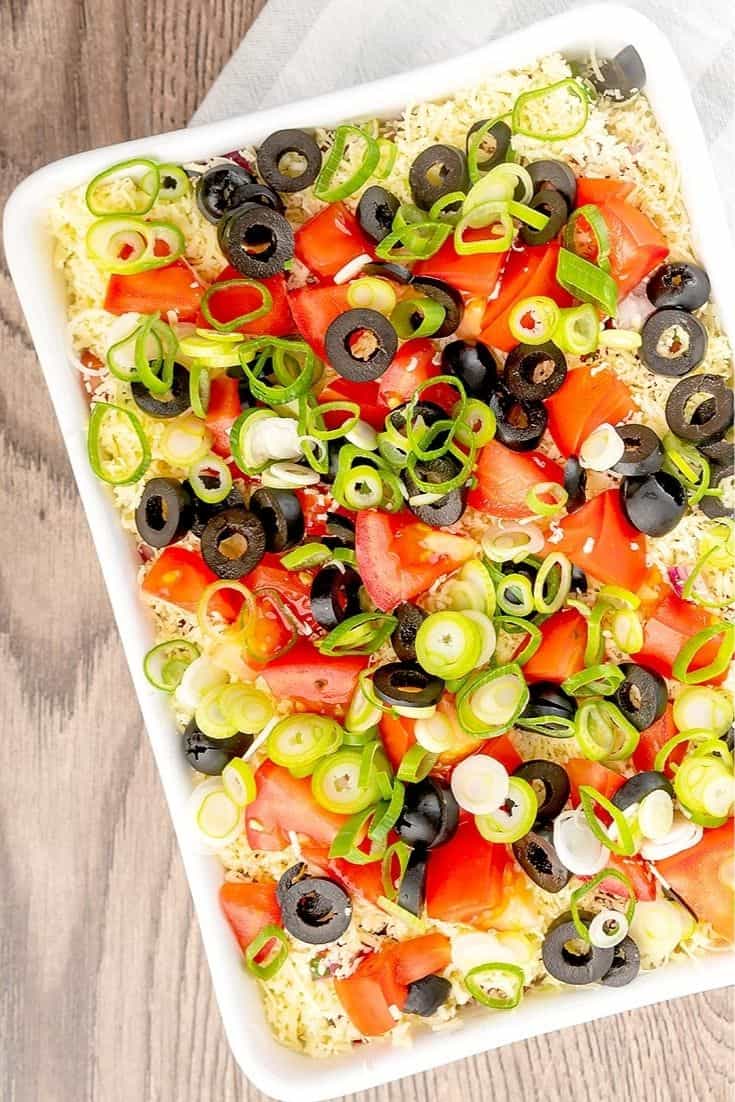 Increasingly, we are looking for more ways to include healthy and sustainable foods into our diets. Traditional snack foods like chocolate bars, cookies, and chips, are loaded with sugar and artificial flavorings. Making snacks using beans not only provides needed vitamins and minerals, but beans are a highly sustainable food source.
Looking for more healthy snacks? Check out our Vegetarian Zucchini And Lentil Fritters recipe.
Benefits Of Beans
Some of the benefits of beans comes from them being great sources of fiber and protein. Fiber helps regulate our digestive system making beans one of the best snacks for IBS. Research has shown that beans are a great source of antioxidants and anti-inflammatory agents. A heart-healthy food, beans have been shown to help reduce cholesterol and control appetite.
Beans Snacks Are Great For Kids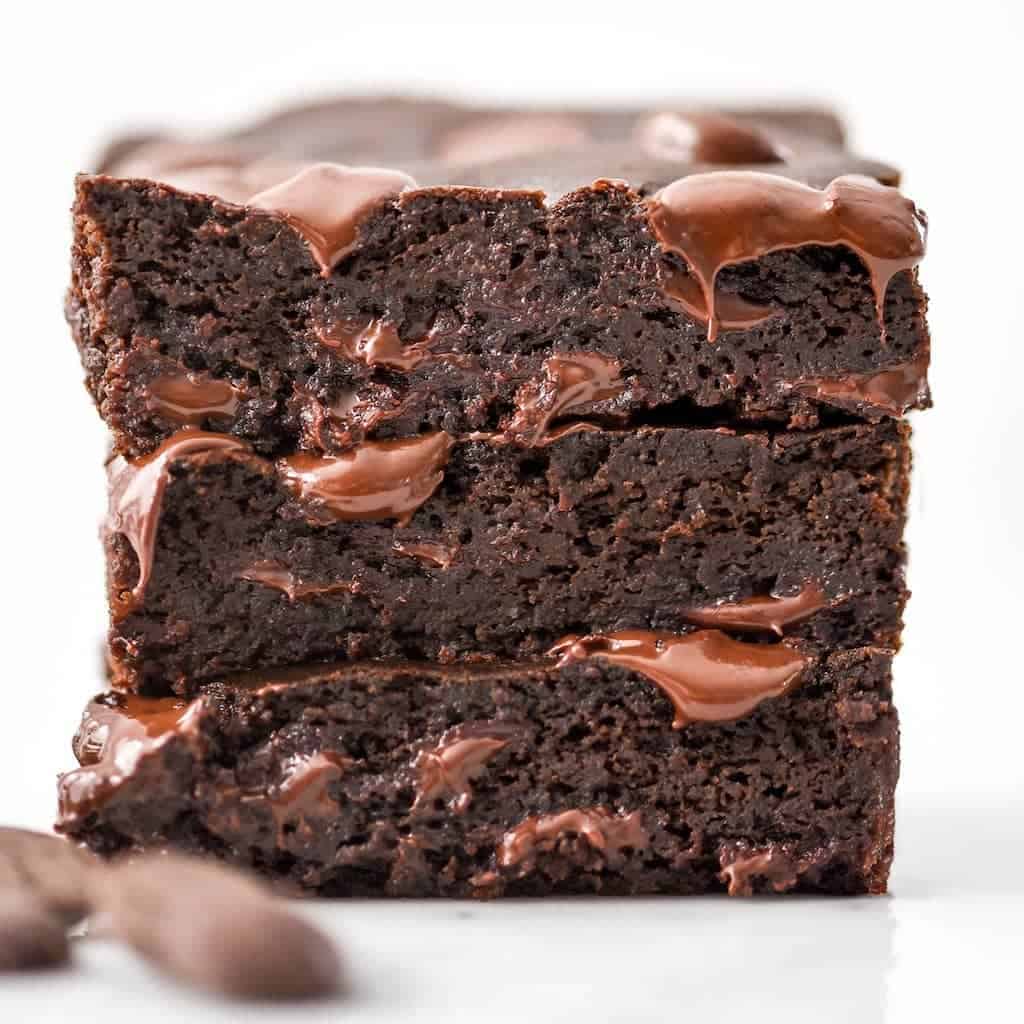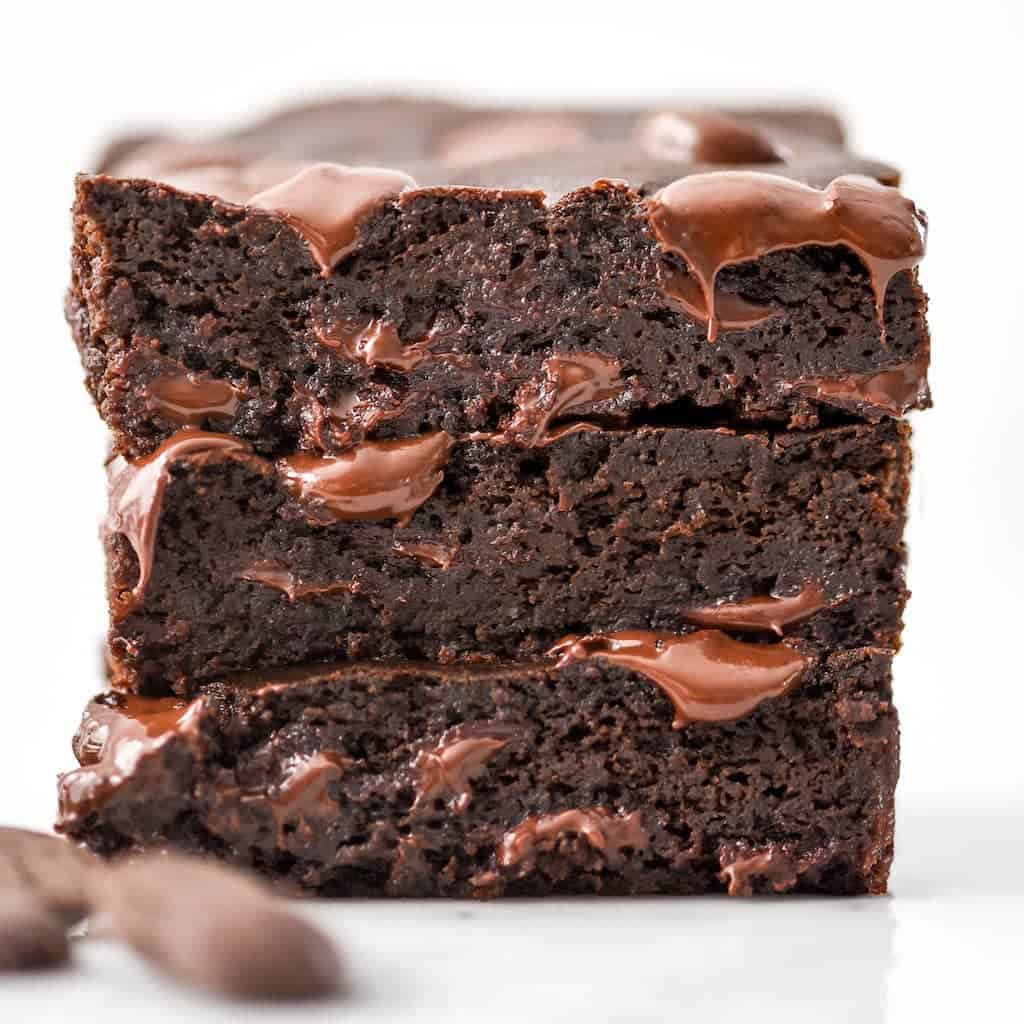 All of these benefits make it easy to understand why making your own bean snacks instead of resorting to store-bought snacks is the right choice for good health.
These snacks are also a great alternative for kids' snacks. They are a way to keep kids happy without the extra salt, fat, and sugar that comes with typical snacks for kids. We make some dessert hummus recipes, like snickerdoodle hummus, which are great to sneak protein to kids when they least expect it.
Types Of Bean Snacks
Our list includes both sweet and savory snacks, for every budget and with dietary restrictions taken into consideration. We offer recommendations for black bean snacks, roasted bean snacks like a protein-packed trail mix, and even a green bean snack.
Here are our recommendations for fabulous bean snack recipes that are easy to make and delicious. With over 400 varieties of beans to choose from, we have tried to include a wide range of bean types.
More importantly, we've selected beans that are more readily available in shops. As we find and test out new recipes, we will continue to update. Sign up for our newsletter to stay informed.
Best Bean Snacks
Our list of the best bean snacks includes sweet and savory options, including chickpeas, black beans, pinto beans, and even fava beans.
These bean snack recipes barely scratch the surface on the ways beans can be incorporated into your diet. With their health benefits and sustainability, it's no wonder that beans are increasing in popularity.
Check out all of our recipes for snacks and dips made from beans and lentils.