Simple Recipes To Make You Rethink Beans
About Us And The Bean Bites
Welcome to The Bean Bites.
Our goal is to share easy-to-make recipes that are easy on the wallet all of which feature beans in some way.
Our motto is "Simple Recipes To Make You Rethink Beans" but what does that mean?
We've been full-time travelers since 2012. This means that our recipes meet a few different requirements:
They are influenced by the places we travel and the ingredients we have available.
They might not be the most authentic versions, but they are always inspired by the flavors we taste and the aromas we smell in the restaurants or on the streets around the world.
Because we cook while traveling we don't always have the most kitted-out kitchen with the fanciest kitchen toys. This means that many of our recipes are easy to make in every kitchen.
About Amber – The Home Cook Behind The Recipes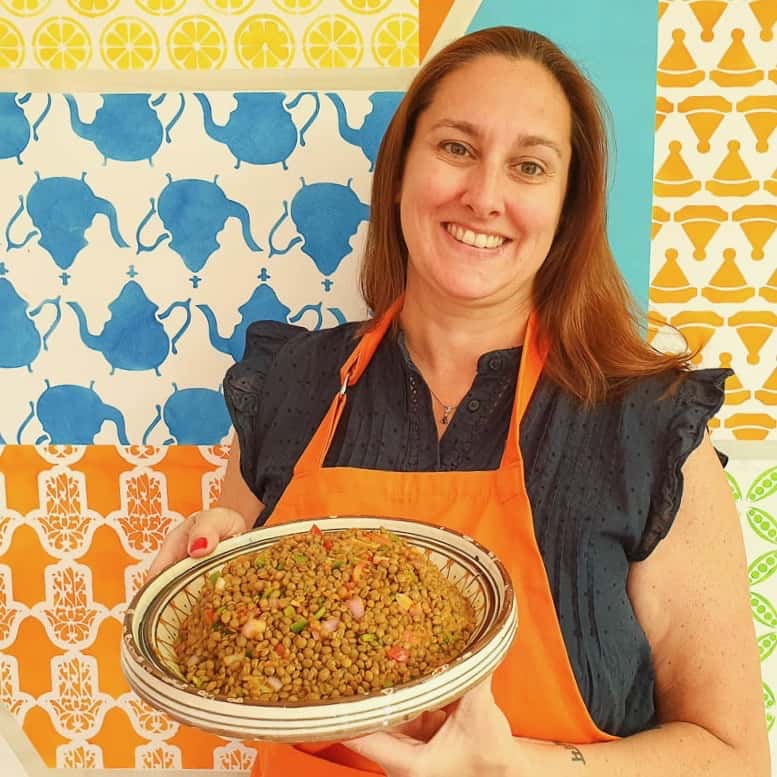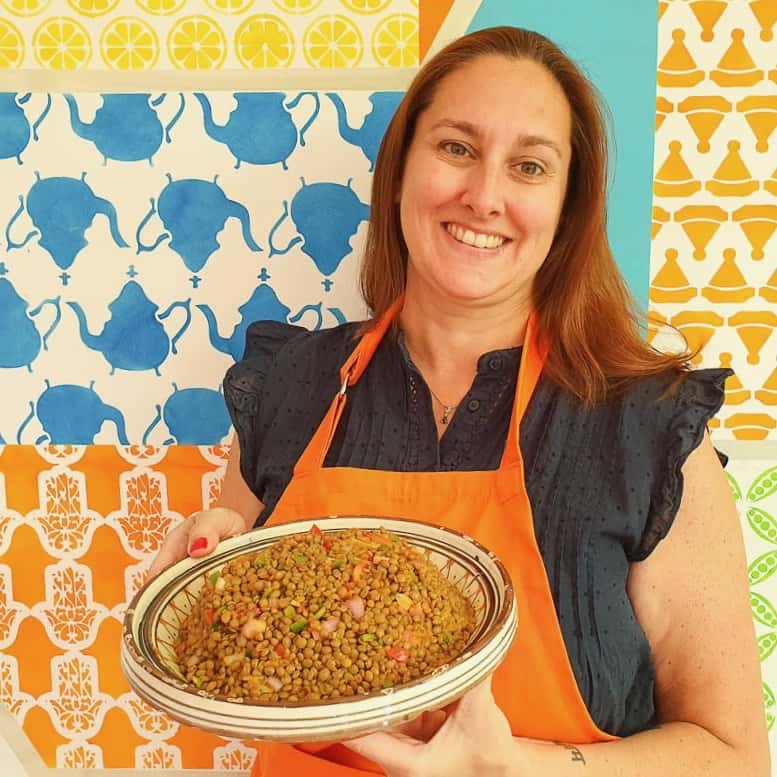 I'm Amber. I spent over 10 years as a practicing tax attorney before realizing my passion for food and travel.
Over the years, my husband and I have dined on street food and at some of the top restaurants in the world. We spent several years being relatively nomadic, wishing we had the opportunity to cook more at home.
I've spent over seven years writing about how to travel for food. I realized that I also wanted to share our tips on how to eat better at home.
This means creating classic American dishes that we miss from home. Authentic Spanish dishes from our adopted home. And dishes inspired by our travels through Europe, Asia, and beyond.
Why Beans?
We're the first to admit that beans aren't sexy. But darn we love them anyway. Beans, legumes, and pulses are tasty, healthy, and sustainable sources of proteins.
Using Beans For Better Health
Most important, we are not getting any younger. We are both in our forties and can no longer eat like we did in our 20s (who can?). That means focusing on dishes that are high-fiber.
This means finding dishes with a reduced amount of meat. Most important, we want to make smarter choices about what we eat without giving up flavor.
Doctors have told both of us, for different reasons, to cut back on meat. That's why I started to cook more bean dishes at home. We use beans and lentils as alternatives to meat.
An Alternate Protein
Sometimes I reduce the amount of meat in a dish and substitute beans or lentils to increase fiber and protein and to make the dish more filling without adding on the carbs. This is the way many people in the world live so there is no reason why we can't all do our part!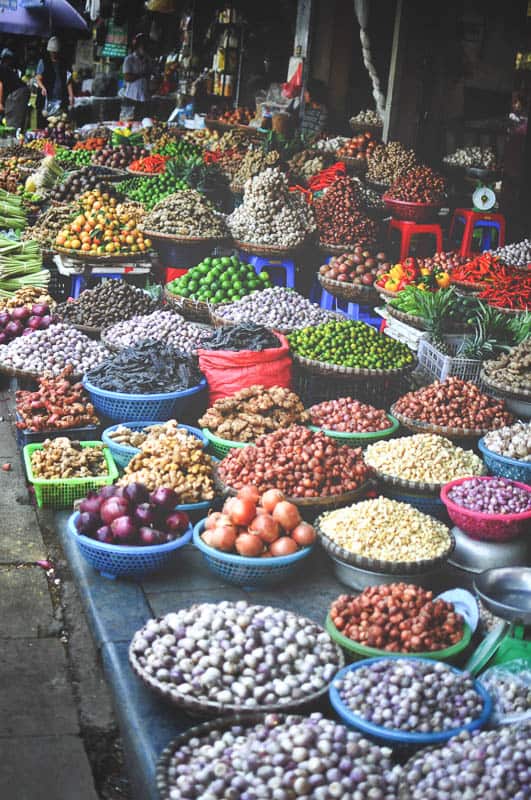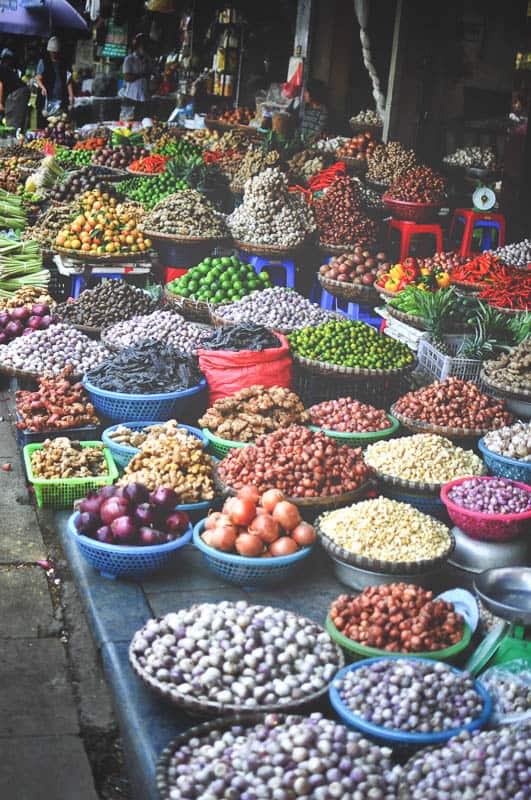 Our Latest Healthy Bean & Lentil Recipes
ARE OUR RECIPES VEGAN OR VEGETARIAN-FRIENDLY?
Some are. We are not vegetarian or vegan ourselves. I don't think we ever will be. We do love our pork. Bacon is like a gift from the heavens.
We are big proponents, though, of eating local when possible. Making more sustainable choices. We like the idea of Meatless Mondays.
When the recipes on The Bean Bites are vegetarian or vegan, we will say so. The great thing about beans is that they are a great source of protein when you want to avoid beef, chicken, or pork. We are just not ready to say adios to meat.
We know a lot of people are in the same boat as us. It will be natural, though, for us to share the same recipes we cook at home. This means some will be vegetarian or vegan-friendly bean recipes. Others will have meat.
The main thing is, let's start to make beans sexy again!