Without a doubt, when you hear the word "chickpeas" the first thing you think of is hummus. And you won't be wrong in doing so. Chickpea hummus is a delicious and easy-to-make dish that just happens to be good for you. But as with other beans and legumes, chickpeas are a highly versatile ingredient, especially when making healthy chickpea snacks.
In this post, we share a recipe roundup of the best chickpea snack recipes. You'll find everything from roasted chickpea snacks to take on the go, to yummy desserts like chickpea cookies and chickpea brownies. Enjoy!
*This post contains compensated links. Find more info in my DISCLAIMER. As an Amazon Associate, I earn from qualifying purchases.
What Are Chickpea Snacks
Chickpeas, also referred to as garbanzo beans, are a popular food source in many parts of the world, especially in the Middle East, India, and Africa. The popularity of chickpeas stems from its versatility as an ingredient as well as its nutritional value.
Chickpeas can be eaten whole, mashed into a paste or dip, and grounded into flour. Their natural flavoring requires little to no seasoning to enjoy them. They can even be made into chickpea patties.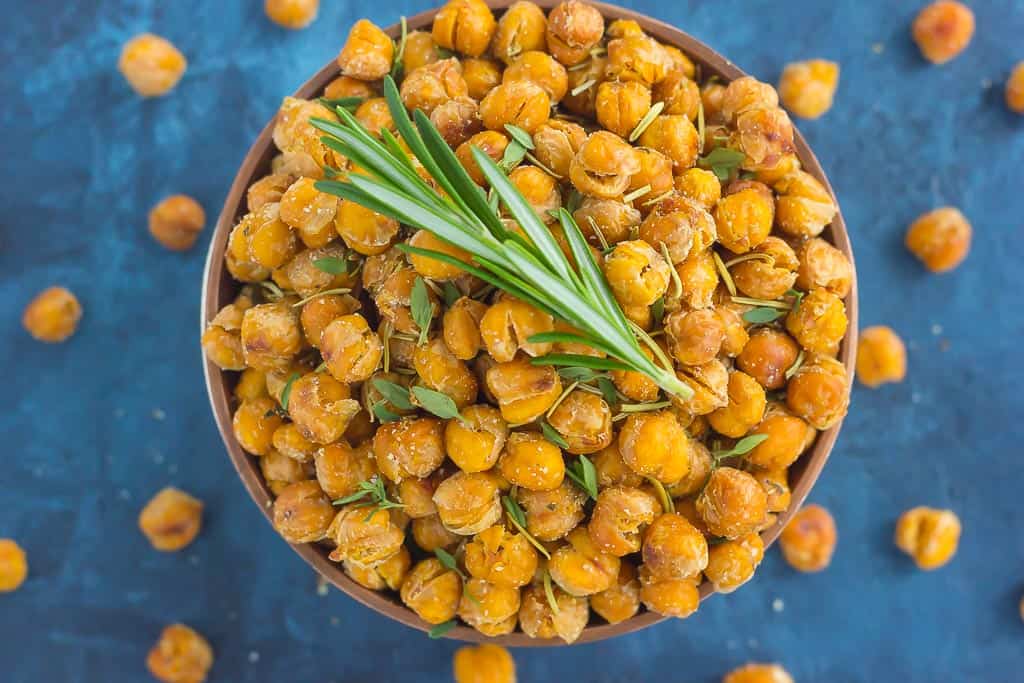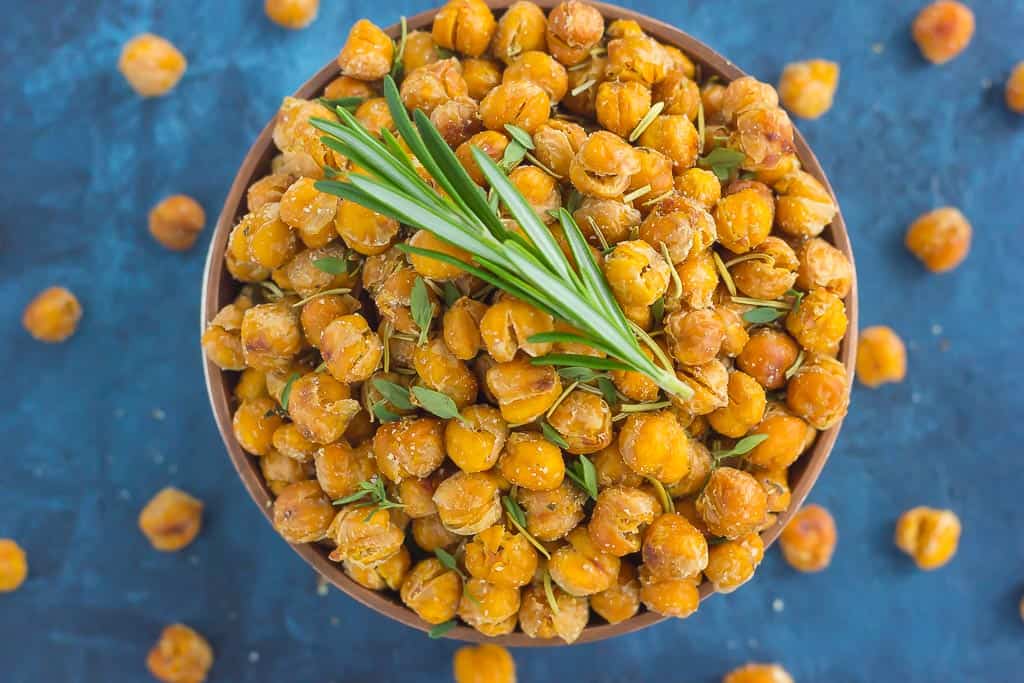 Looking for more healthy snacks? Check out our Vegetarian Zucchini And Lentil Fritters recipe.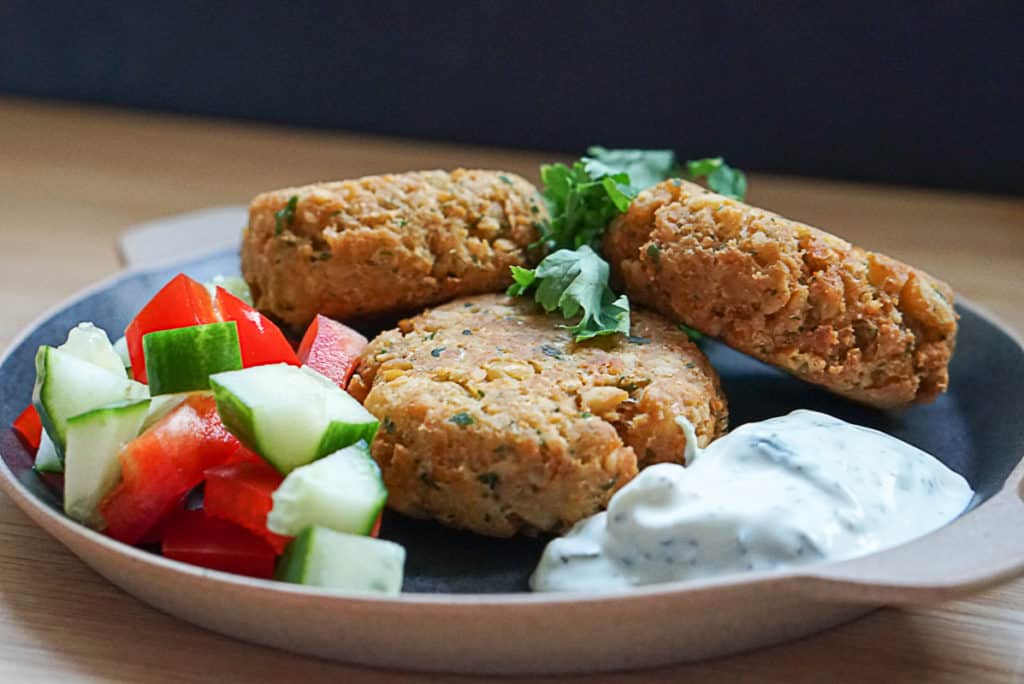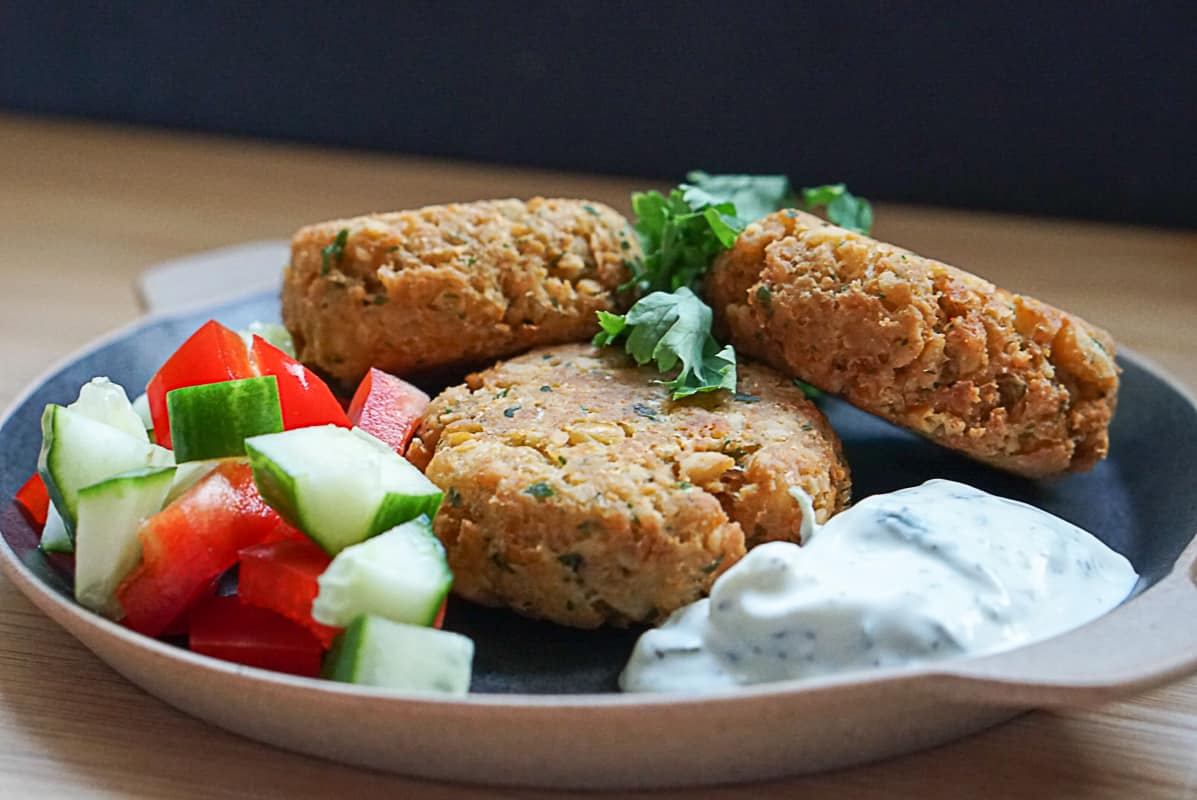 Thanks to the numerous ways in which they can be prepared, there's a wide range of snacks with chickpeas you can make. Many of these snacks, for example, chickpea chips, are easy to make, requiring only a few ingredients. For those with a sweet tooth, chickpeas work surprisingly well with chocolate, peanut butter, and cinnamon. This opens up a whole world of mouthwatering chickpea desserts.
Looking for more healthy snacks? Check out our recommendations for the Best Bean Snacks, which include black beans, white beans, and even fava beans!
Why Make Chickpea Snacks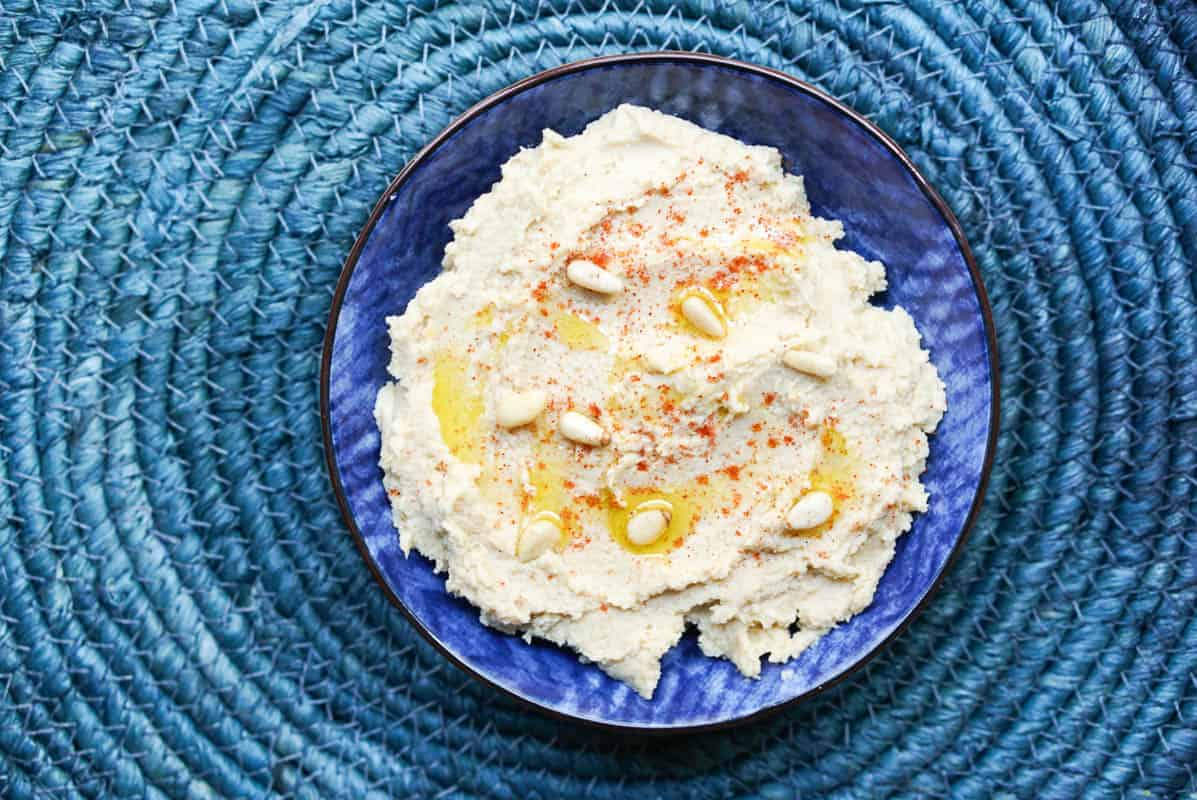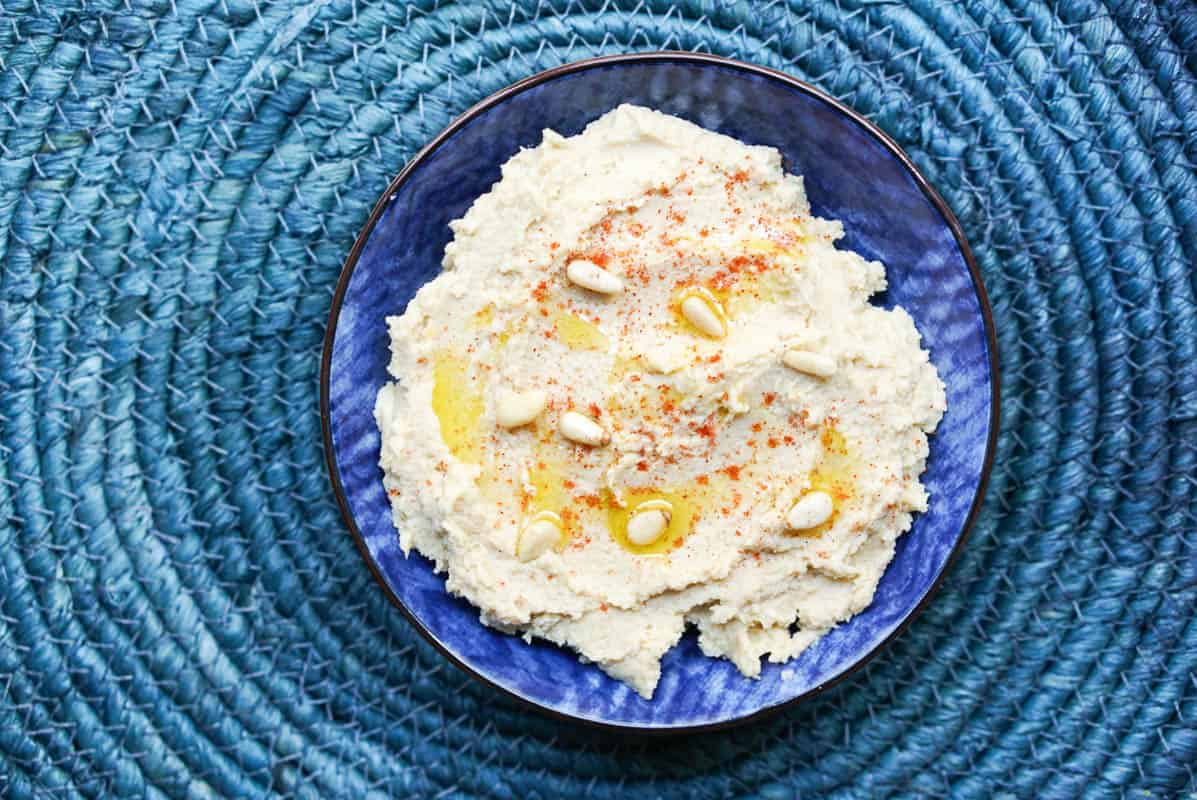 Eating chickpeas as a snack has increased in popularity thanks to their many health benefits, making them a healthy snack. They are loaded with essential vitamins and nutrients including folate, fiber, and iron. As a sustainable plant-based food, chickpeas are an alternative source of protein for those looking to reduce their meat in take. Low in fat, chickpeas can help with weight loss as well as control your appetite.
For those following a vegan or gluten-free diet, chickpeas are the perfect choice. When grounded into a powder, chickpea flour is a great, gluten-free alternative to wheat flour. As a result, it's not unheard of to find chickpea crackers, chickpea muffins, and even chickpea bread.
For vegans, chickpeas play heavily in many recipes but as a main ingredient and substitute. One example is chickpea brine, the juice inside a can of chickpeas, can be used as substitute for eggs or egg white. Chickpea milk is another alternative that perfect for the vegan diet.
Chickpeas are fairly inexpensive. On average, a can of chickpeas costs around $0.50. This coupled with the versatility and health benefits of eating chickpeas, makes them an easy choice for making your own snacks.
Check out our recipe for Vegan Chickpea Chips.
The Best Chickpea Snacks Recipes
Here are our recommendations for fabulous chickpea snack recipes that are easy to make and delicious. We have tried our best to include a wide range of recipes. As we find and test out new recipes, we will continue to update. Sign up for our newsletter to stay informed.
Looking for more chickpea recipes? Check out our recommendations for the Best Instant Pot Chickpea Recipes.
Best Chickpea Snacks
Our list of the best chickpea snacks includes sweet and savory options, dips, desserts, and snacks to take on the go.