Welcome To The Bean Bites
The Bean Bites shares easy-to-make recipes with all types of beans, lentils, and pulses. We offer vegetarian, vegan, and non-vegetarian recipes, often with modifications for dietary restrictions. It's a no-nonsense food blog. The focus is on real recipes, real food photos, and helping you recreate these sustainable recipes in your kitchen without fuss. 
Browse Recipes By Cuisine Or Category
American | Asian | French | Italian | Moroccan | Spanish | Hummus
Snacks and Dips | Salads |  Main Courses | Soups And Stews | Side Dishes | Instant Pot Recipes
Or, looking for something specific? Use the search bar below.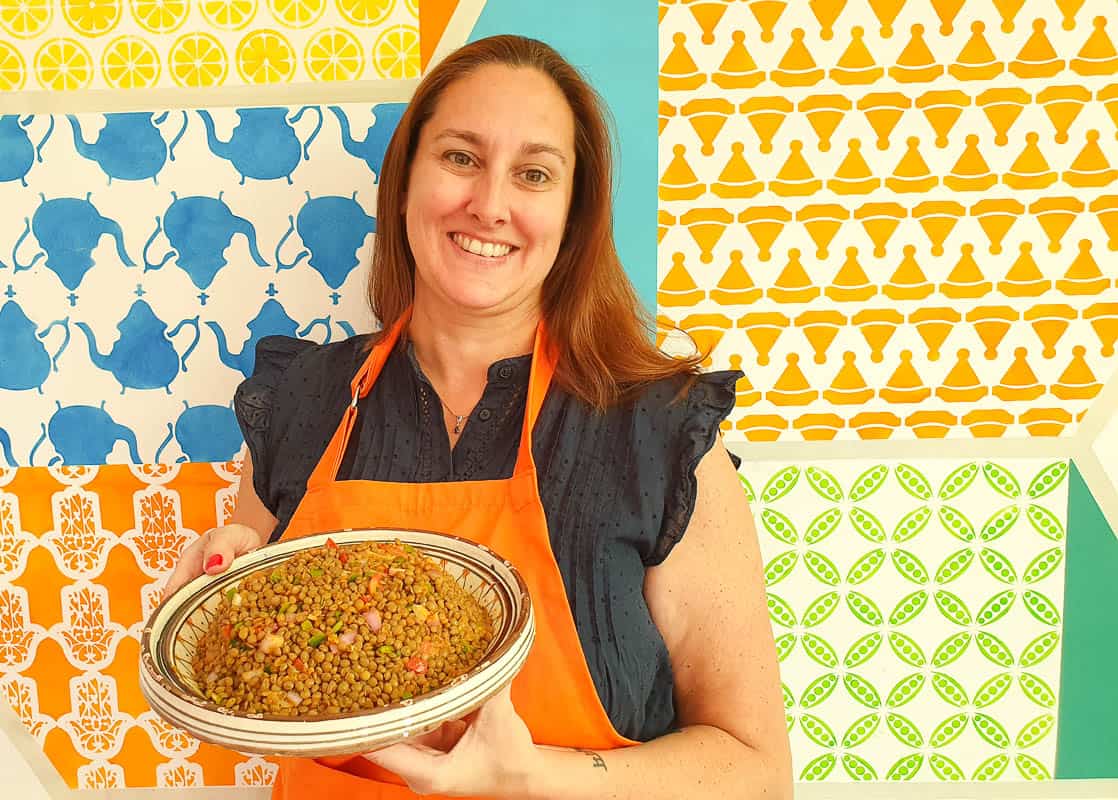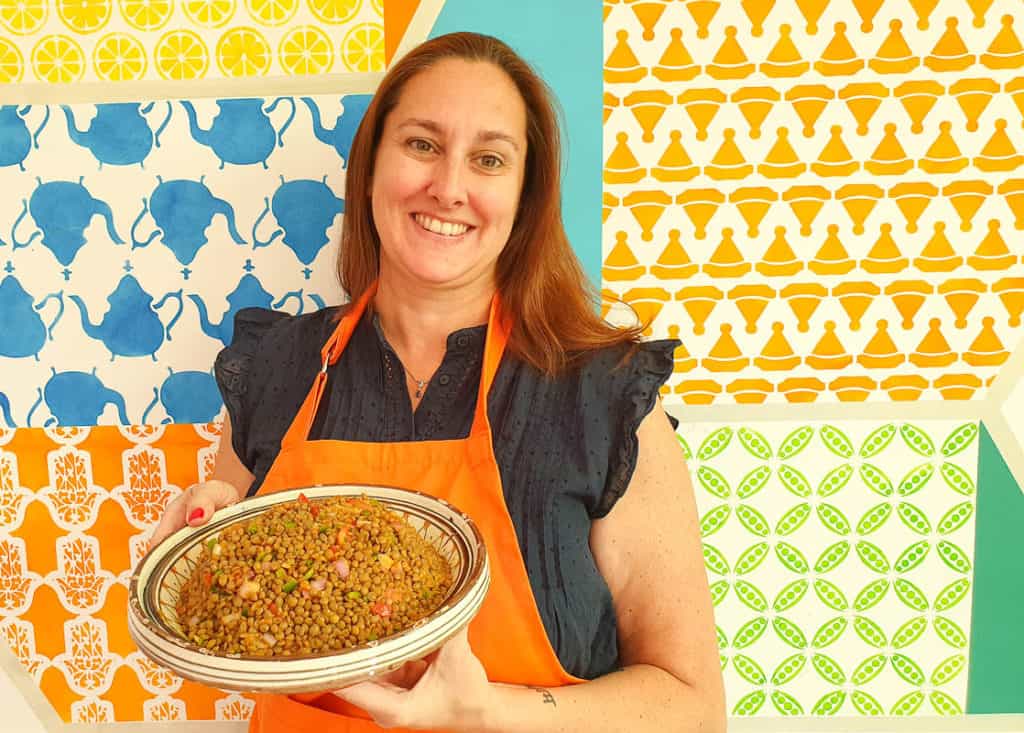 Amber Hoffman
Travel Writer & Recipe Creator
My husband and I are full-time travel writers and food professionals. We started our first travel blog With Husband In Tow in 2012. In 2019, we launched Food And Drink Destinations, which helps culinary travelers eat well while traveling.
We launched The Bean Bites to capture and share the incredible recipes we've learned from traveling to over 70 countries during the last 20 years. This site focuses on recipes for pulses, legumes, and beans because we think beans get a bad rap!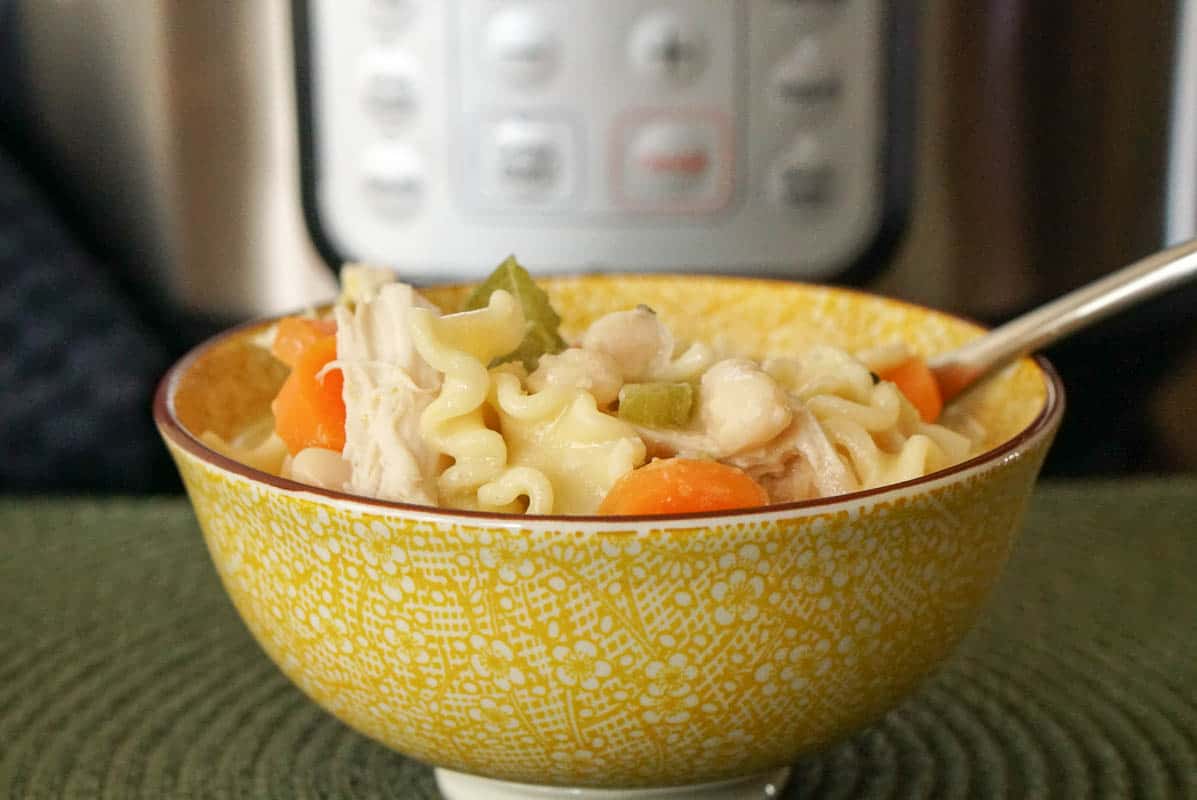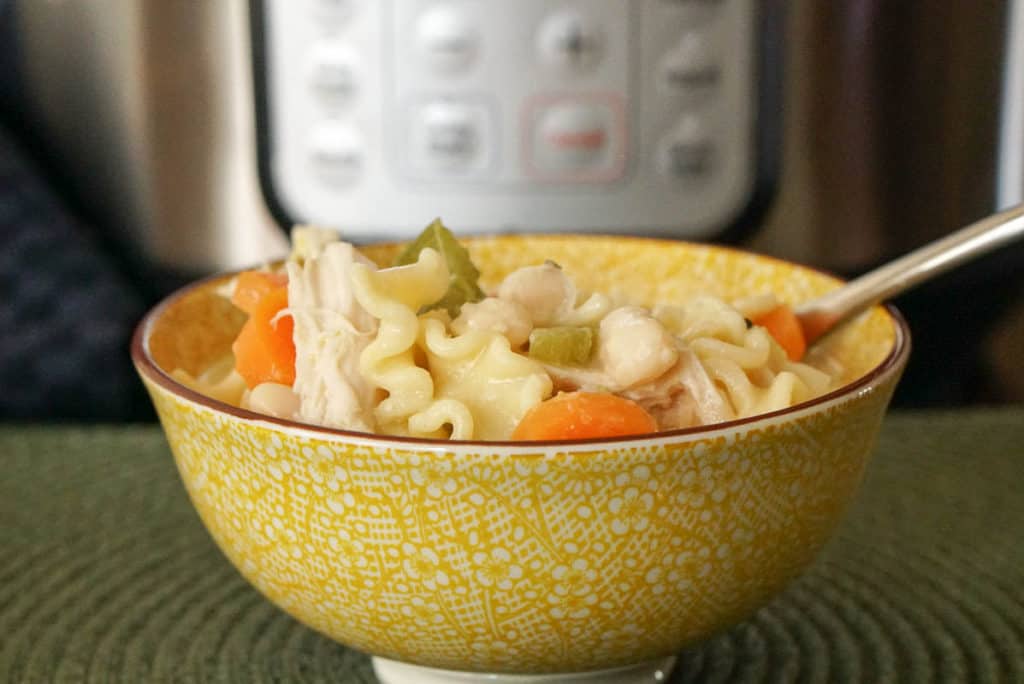 Using An Instant Pot To Cook Beans
We just love cooking beans in an Instant Pot. You can power soak dry beans in an electric pressure cooker to avoid overnight soaking. (Learn how here.). Or, you can cook recipes with canned beans in as little as three minutes!
We have the Instant Pot Duo Plus 9-in-1. It has a six-quart capacity, which is more than enough to cook for two people or for a small group. There is also an 8-quart option for families. For most recipes we use the pressure cook function, but these modern machines can do so much more.